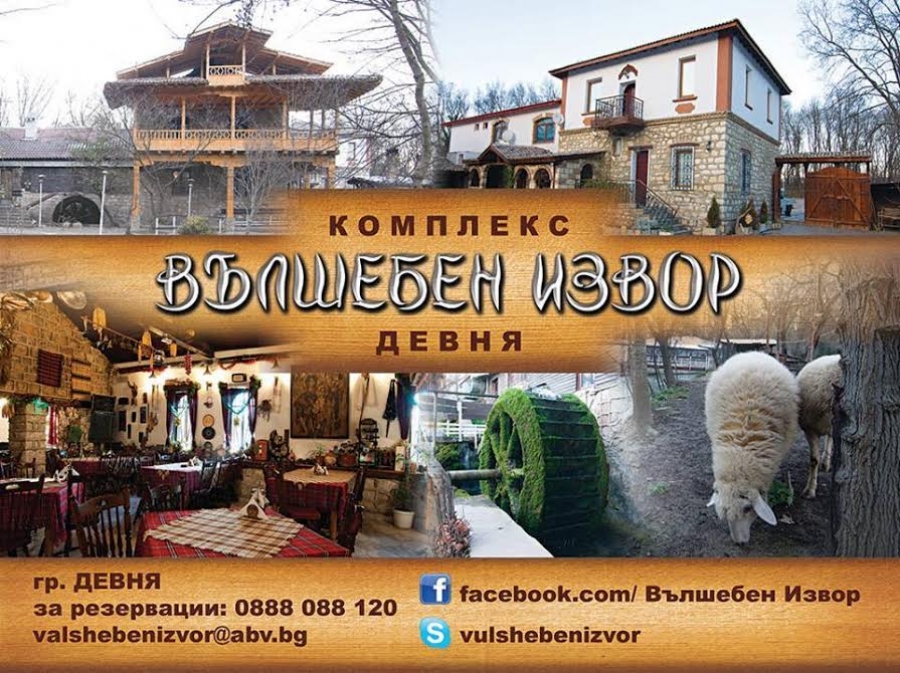 "Answer" to your questions, ON KITCHEN!
---
First, thank you for dozens ASK HOW WE ACHIEVED RESULT OF TASTE KITCHEN WITH US!

THIS IS THE VERY tenacity and great control, but important and manufacturing processes and technology of RABOTA.TYA controlled by chef and technologies in their flesh.
IT IS VERY IMPORTANT meats with which they ARE OF DOMESTIC ANIMALS, they give completely different soups YASTIYATA.OT TASTE TO ALL specialties are prepared and prepared with great VNIMANIE.DORI meat for the sausage and meatballs grind in cutting OF RESTAURANT AS ONE TIME. ALL RAW DRIED cuts like sausages and biltong MISCELLANEOUS, also produced on site and then into the dryer.
Finally ATTENTION TO YOU, OUR GUESTS MUST BE VERY SPECIAL!
This is how are pushing TO ACHIEVE WHAT YOU LIKE!

Greetings from all our staff.