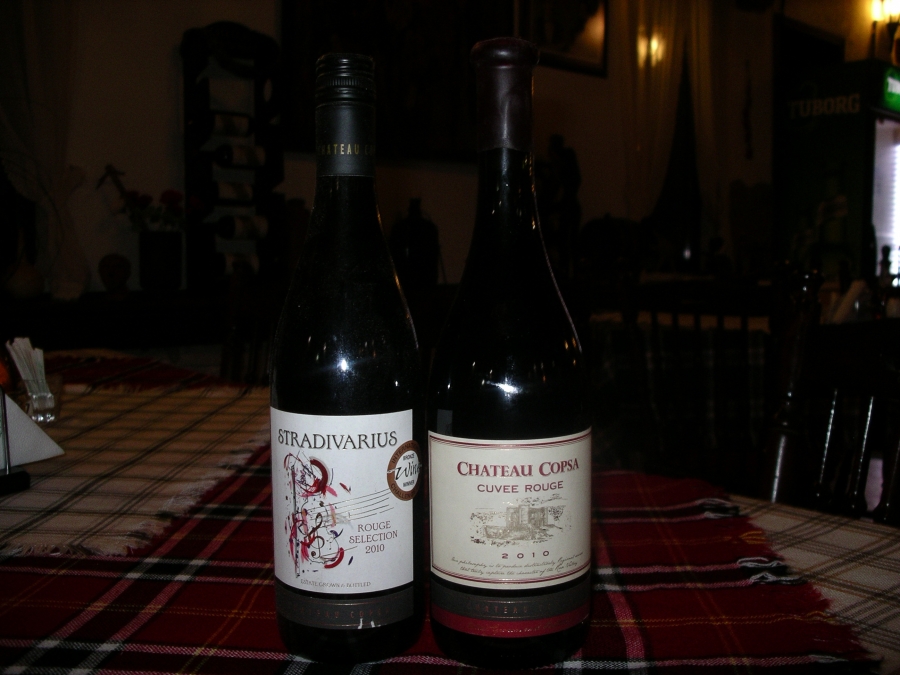 .ZA connoisseur. UNIQUE !!! See.
---
I still hear the voices of our ancestors, and stories about our glorious days, how spring gathering strangers and they bathed in its waters ...
  CHIEF TONY AND YOU ENSURE THAT WILL caress your senses with something amazing, RECIPE legacies of our ancestors.
You have a unique chance to be part of this banquet on Saturday 31.01.2015g.
Roast pig of the furnace The Yard, which will be prepared 6 hours SPECIAL FOR YOU IN Sealant with crispy golden rind.

Ensure its presence in the TEL: 0888 088 120
PLACES ARE LIMITED !!!